Een ingewikkelder manier om het proces te beschrijven is dat de hersenen de axonen opnieuw met elkaar proberen te verbinden. Er zijn veel manieren om schade aan de synapsen in de hersenen toe apotheek te brengen, maar de sleutel is om ze door een van deze herstelcycli te laten gaan telkens als ze beschadigd zijn. Als je het zo bekijkt, zijn de hersenen als het lichaam.
The Foreverness
Message Board (offline)
The Cosmopolis
Literary
Supplement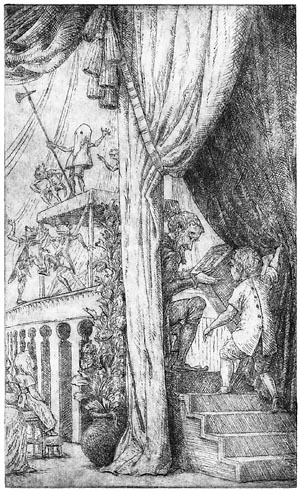 "Are you the puppet-master?"
Emphyrio, VIE volume 20, page 13

Read 'Green magic', a short story by Jack Vance, online

The home page of Till Noever, author, former editor of the
CLS and Post-proofing Team Manager.

Jack Vance technology

The home page of Tim Stretton, author of The Zael Inheritance and Dragonchaser, regular contributor to the CLS and VIE Manager.
Photo pages
Photos of the VIE wave 1 packing in Milan by Patrick Dusoulier
More photos from Milan by Jurriaan Kalkman
Miscellaneous pictures from Tim Stretton